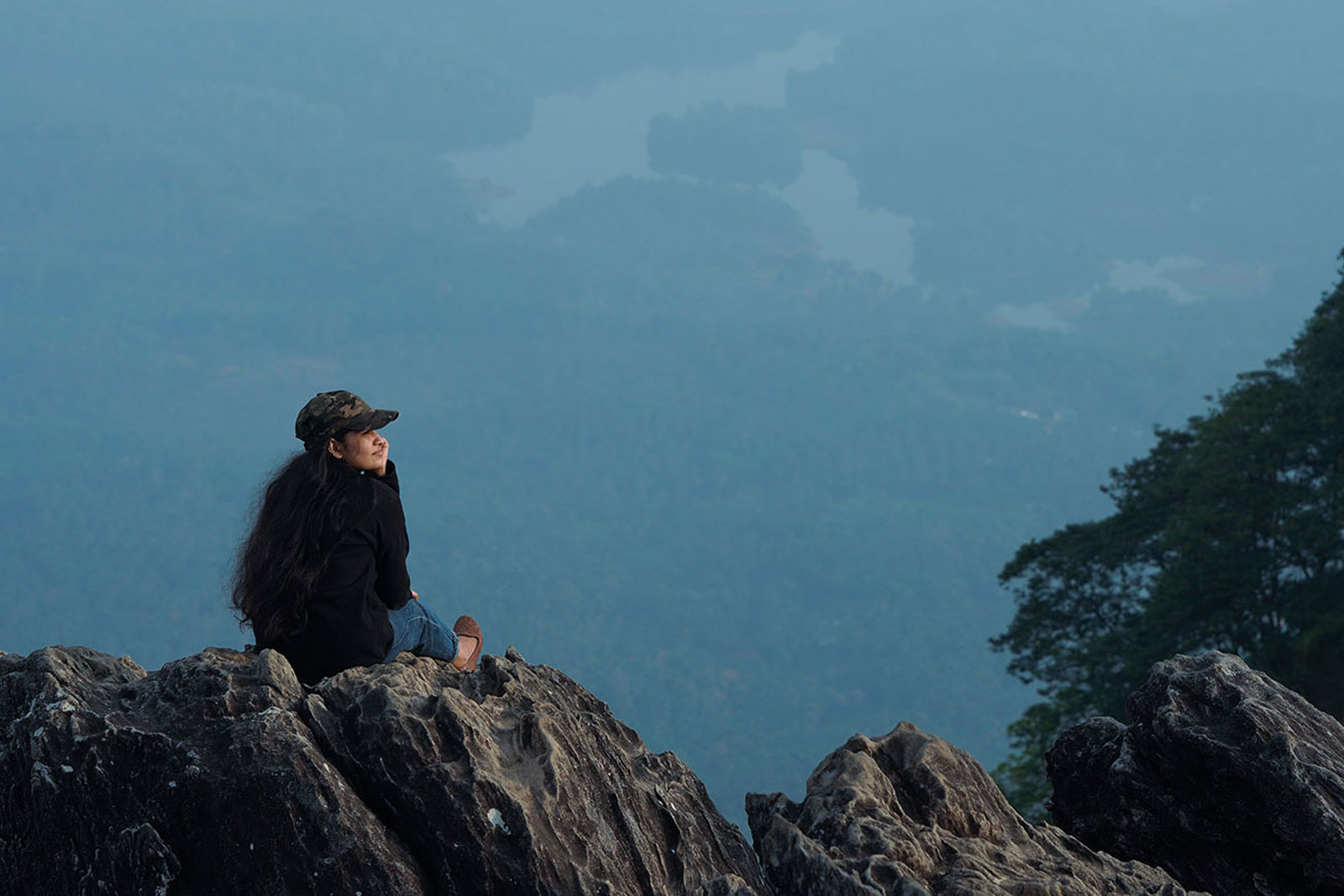 Luxury Resort Experience
Experience the Breathtaking Vayalada Viewpoint in Calicut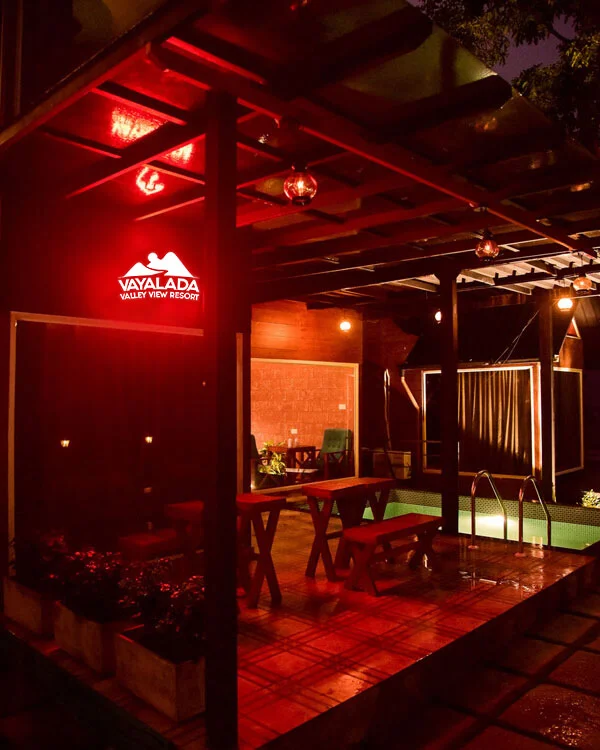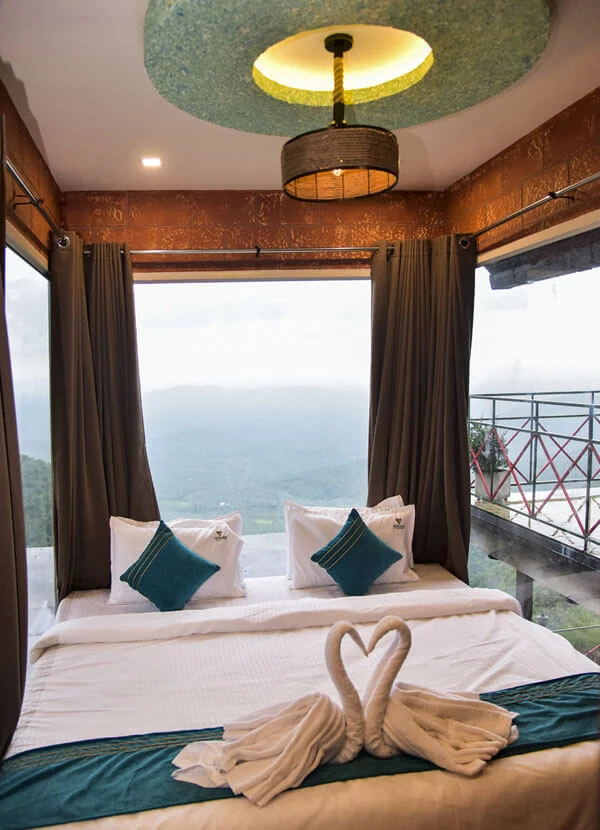 Vayalada Valley View Resort
About Vayalada
Located around 2000 ft above sea level, the resort offers breathtaking mountain views that are sure to take your breath away. Whether it's a cloudy or misty atmosphere, the natural beauty of the surrounding landscapes is sure to captivate you. As the best family resort in Vayalada, it is designed offering all the amenities and services necessary for a perfect stay. Stay in one of our spacious and well-appointed rooms with valley views, or upgrade to a private pool villa for ultimate indulgence. With a cloudy or misty atmosphere, the resort provides the perfect backdrop for relaxation and rejuvenation. Unwind in style at our luxurious Valley View at the best natural resorts in Kozhikode.
Don't Miss Out On The Spectacular Vayalada Sunrise, The Best Tourist Attraction In Kozhikode.
VAYALADA VALLEY VIEW RESORT
Why Vayalada Valley View Resort
Choose Vayalada resorts in Kozhikode, Kerala for a unique retreat with breathtaking mountain views, outdoor badminton, indoor games like chess and carroms, private pool villa, and luxurious Valley view villa. Experience peace and rejuvenation surrounded by rolling hills and misty atmosphere.
Adventure

Adventure awaits with outdoor badminton, scenic hikes, and more!

Private Pool

Indulge in ultimate luxury at best family resort in kozhikode with a private pool villa. Soak up stunning valley views while enjoying exclusive access to your own pool.

Indoor Games

Challenge your friends and family to indoor games like chess and carroms at our resorts near Vayalada view point, Calicut. Perfect for a fun-filled day indoors.