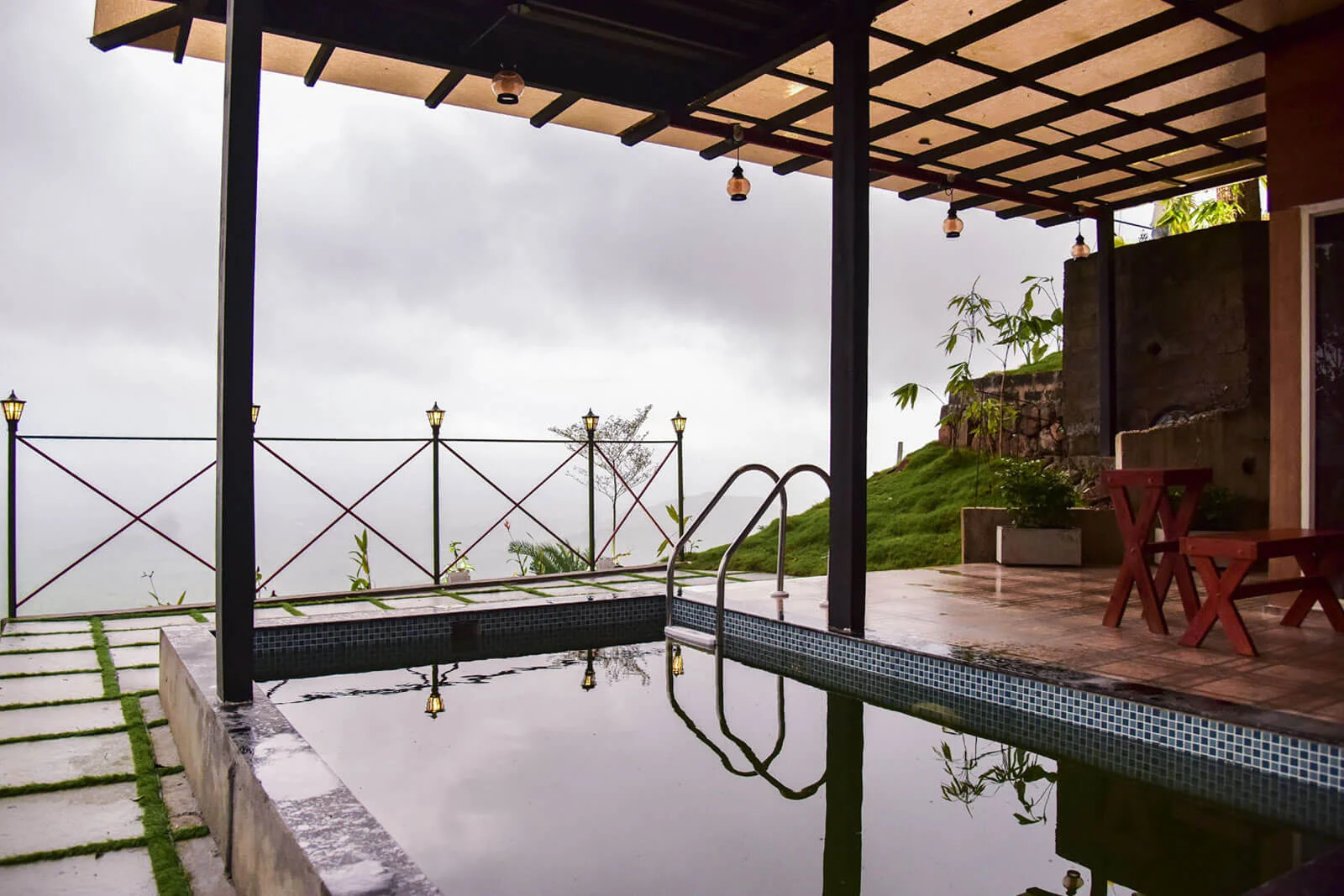 Luxury Resort Experience
Escape to Your Own Oasis: Unwind in a Private Pool Villa in Calicut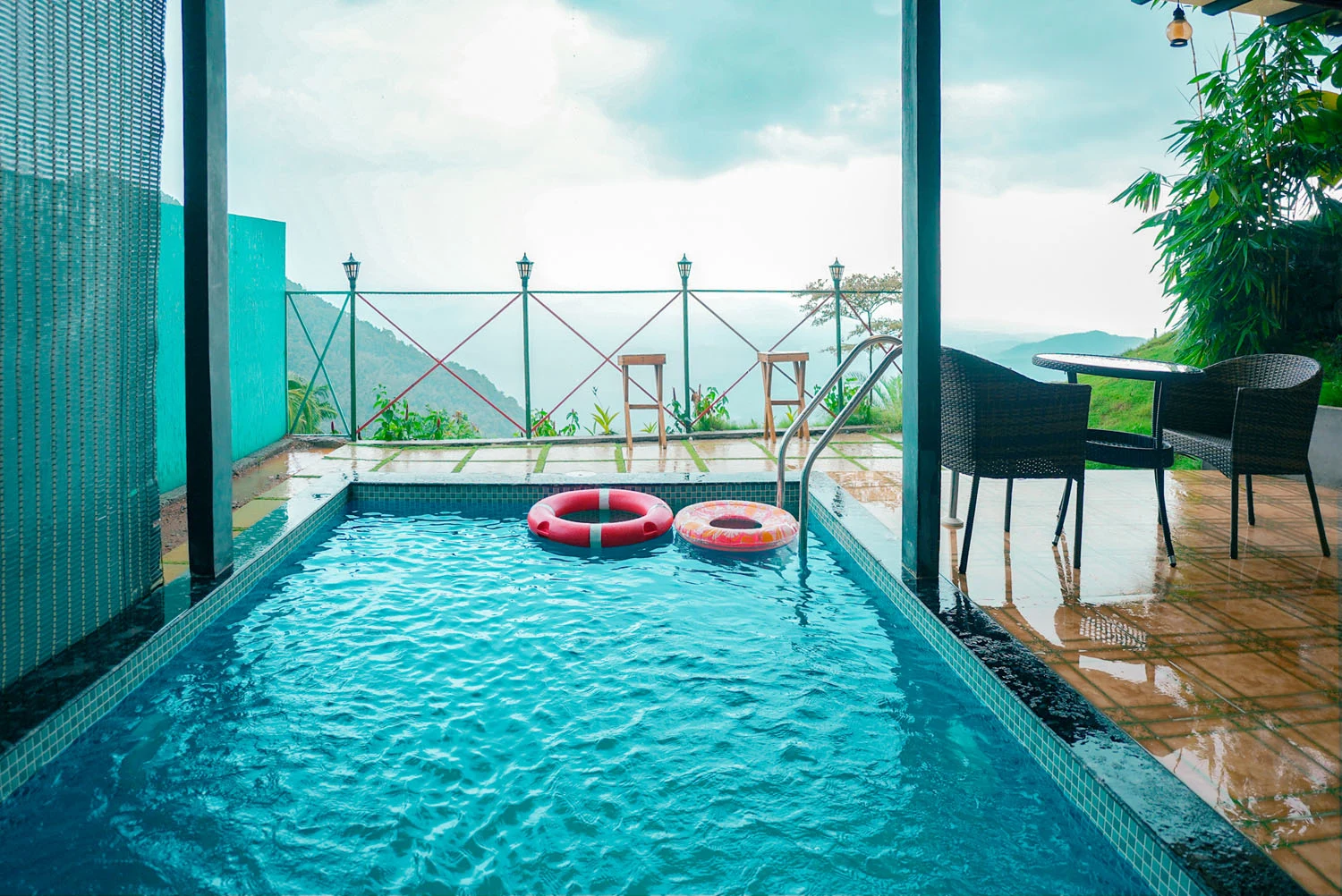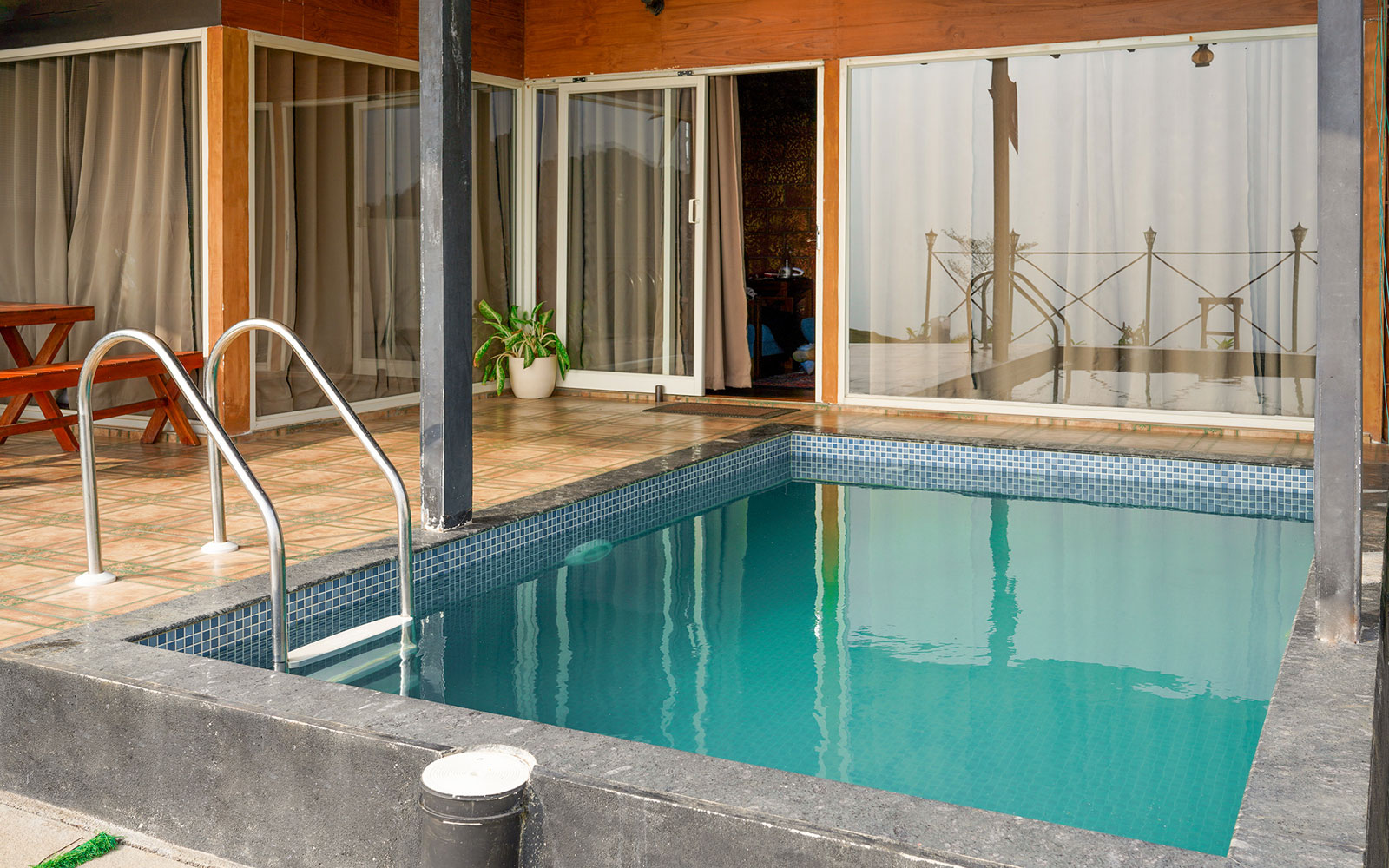 Vayalada Valley View Resort
Private Pool Villa
Elevate your resort experience with our Private Pool Rooms at Vayalada. Soak in the serenity and beauty of private pool resort in Calicut with your own personal oasis in the form of a private pool. Spacious and elegantly designed, these rooms offer all the modern amenities you need for a comfortable stay for couples as it is best private pool honeymoon resorts in Kozhikode. Whether you're at the best resorts with swimming pool or lounging in your room, you'll be surrounded by stunning views and tranquillity. Whether you are looking for a peaceful escape surrounded by nature or a romantic stay in resort in Kozhikode with private pool and cater to all your needs. With our resort, ranging from those catering specifically to private pool villa in Vayalada and private pool villa for family in Kozhikode, these destinations provide a romantic backdrop for the perfect getaway for couples as well.. Officially the perfect romantic getaway or vacation to our private pool rooms in Calicut offer the ultimate indulgent experience. Book your stay at one of the best luxurious resorts in Calicut with a pool in Kozhikode and make memories that will last a lifetime being a true top name among Kozhikode luxury resort with pool.
Luxury Experience
The resort has something for everyone to enjoy.
The resort has something for everyone to enjoy. Whether it's the furnishings or the aesthetic of the rooms, our private pool room never fails to create a great day or night mood. Ambience is sought after with the genuine, beautiful gardens and the valley that folds ahead, creating a mysterious scene. These elegantly furnished rooms have a stunning view of the valley and are the ideal place to relax and unwind. The rooms have everything you require for a comfortable stay, including air conditioning, a flat-screen TV, and a mini-fridge. The spacious bathrooms feature a private pool and shower, ensuring a luxurious and rejuvenating experience. No less than a world class experience for all our guests.
King Size Bed

Safety Box

Balcony

32 Inch TV

Pet Allowed

Welcome Bottle

Wifi

Campfire
VAYALADA VALLEY VIEW ROOM
More Rooms
VAYALADA VALLEY VIEW
Reviews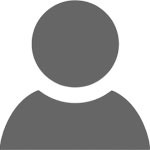 Rafeeq Ahmed
"Best Experience"
One of my best visits to Kerala so far and Vayalada stood to the standards of international level. I Hope my next visit will be more fun.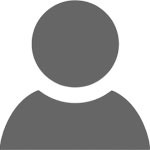 Luiya Han
"Experience good"
Destination of resort very good. I visit from Malaysia with my husband for India Honeymoon. We are happy on visiting Vayalada Resort. Good Food and valley view room.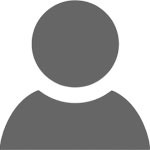 Sameera Patel
"Clean and tidy"
The resort was very beautiful. Rooms and the private pool was neat and warm. The exclusive pool was a heart stealer. Won my heart as the best place I visited in Calicut. Will come back soon.