Vayalada Valley View Resort
Private Pool Resort in Calicut
Best Luxury Resorts in Calicut
Enjoy the Best Family Resort in Calicut
Enjoy the Best Family Resort in Calicut
Best Valley View Resorts in Kozhikode
Enjoy Your Vacation with Us
Honeymoon Resorts in Kozhikode
Best Valley View Resorts in Kozhikode
About Vayalada Valley View Resort
---
Located in the rolling hills of Kozhikode, Vayalada Valley View Resort is a top resort in Kerala and one of the best resorts in Calicut for families and travellers alike. Boasting breathtaking panoramic valley views, serene surroundings, and a variety of outdoor activities, our resort offers the perfect escape for those seeking adventure and relaxation. As one of the best honeymoon destinations in Kozhikode, we offer a range of romantic getaways for couples, including couple-friendly places, romantic resorts, and nature resorts. Our resort is also the top choice for the best resorts in Kozhikode. Immerse yourself in the beauty of nature by exploring the lush valley, cascading waterfalls, indulging in fun games, and savouring delicious food.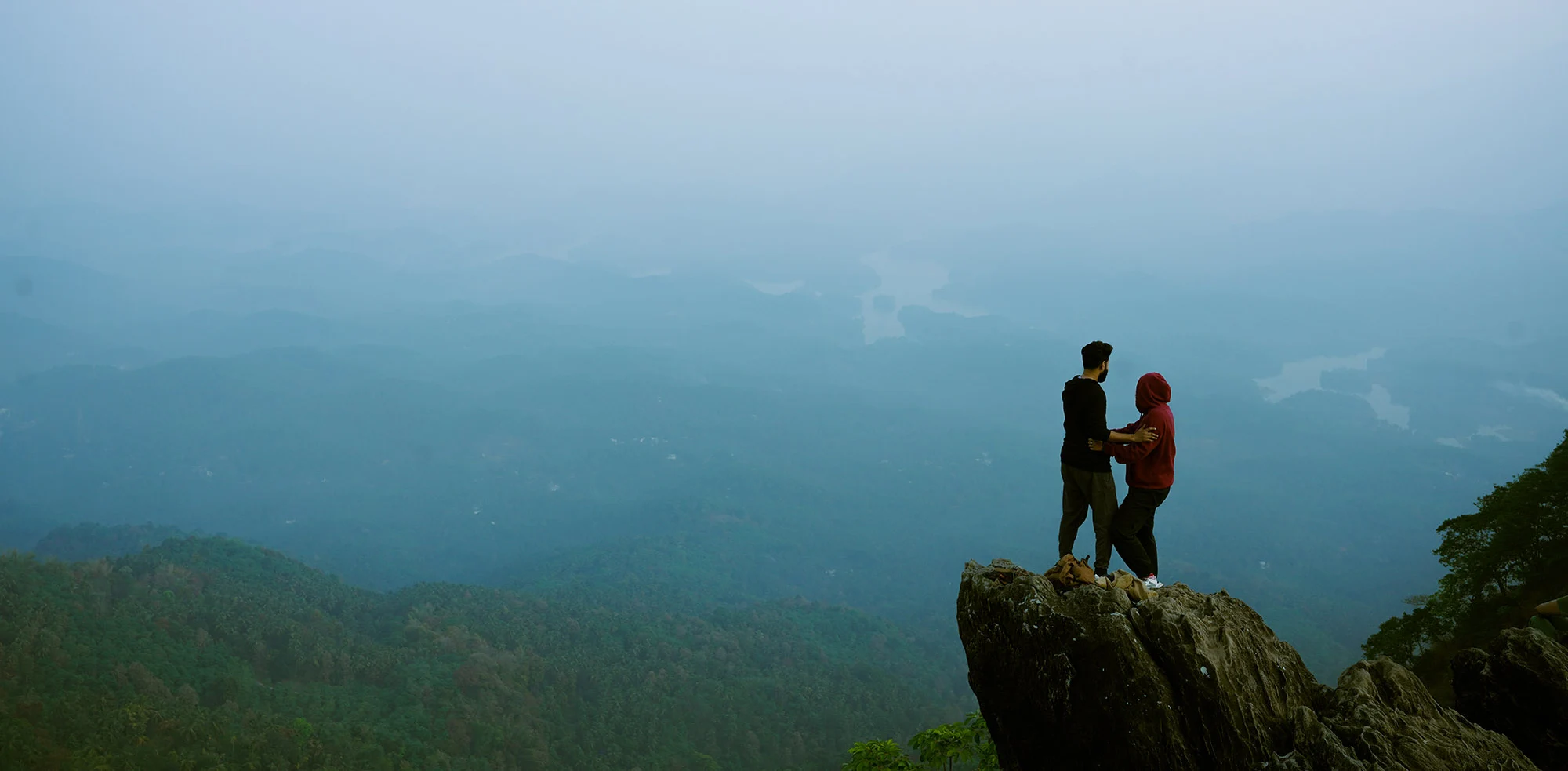 Once In A Lifetime Experience
---
Escape from the hustle and bustle of city life and experience a unique retreat at Vayalada Valley View Resort, one of the premium resorts in Kozhikode, where nature and adventure merge to create an unforgettable experience. With its serene surroundings and abundant wildlife, our resort in Vayalada provides a peaceful escape for all types of travellers, whether you're on a romantic honeymoon, a family vacation, or a corporate get-together. Immerse yourself in the wonders of nature and indulge in a once-in-a-lifetime resort experience. Stay at one of the hotels near Vayalada and make the most of your holiday in Kozhikode. Vayalada Valley View Resort is an ideal choice for a honeymoon or weekend getaway, providing the perfect ambiance for an unforgettable stay.
Vayalada Valley View Resort Guests Are In For A Treat
---
The resort is set in a beautiful green valley with breathtaking views of the surrounding mountains. The rooms are big and well-equipped with all modern conveniences. The staff is known for their kindness and commitment to guaranteeing the comfort of all customers. Dining at the resort's restaurant is a treat, with a variety of local and foreign cuisines available. Our resort is also making it the best choice for anybody looking for a tranquil and peaceful holiday.
Route Map to Vayalada Valley View Resort
---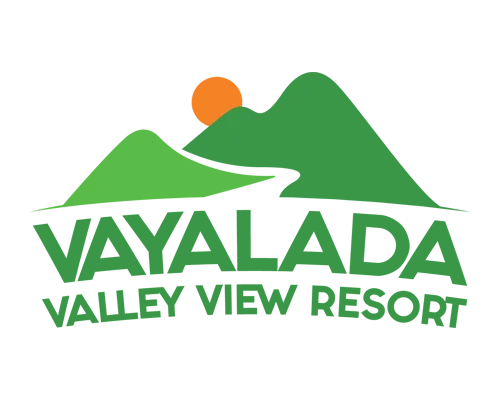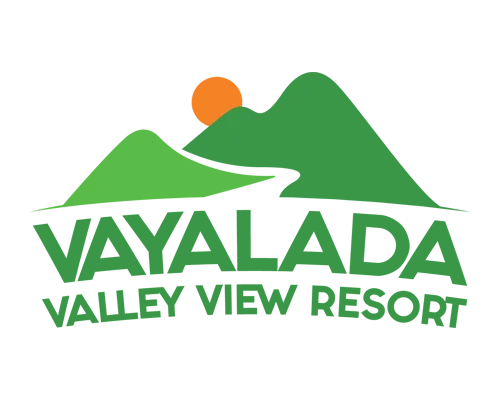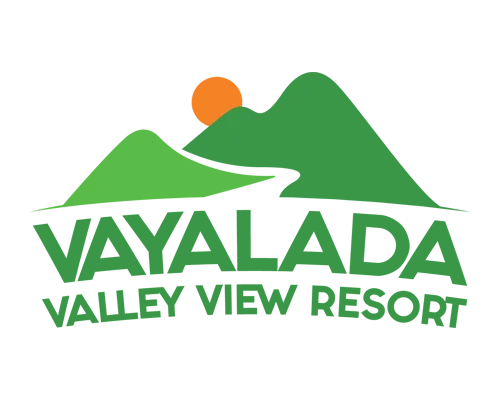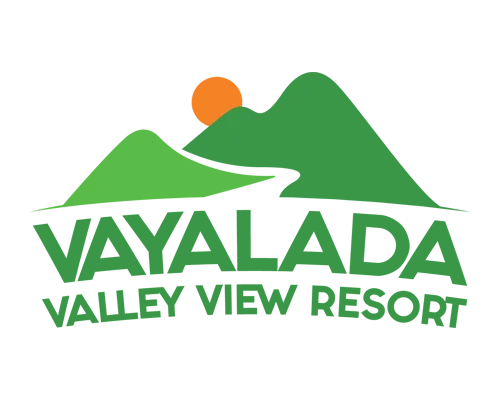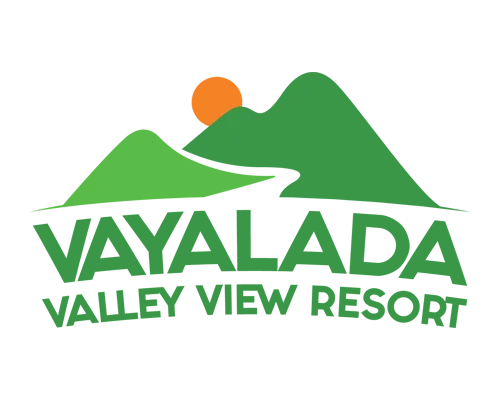 Our Gallery
Check Our indoor and outdoor facilities