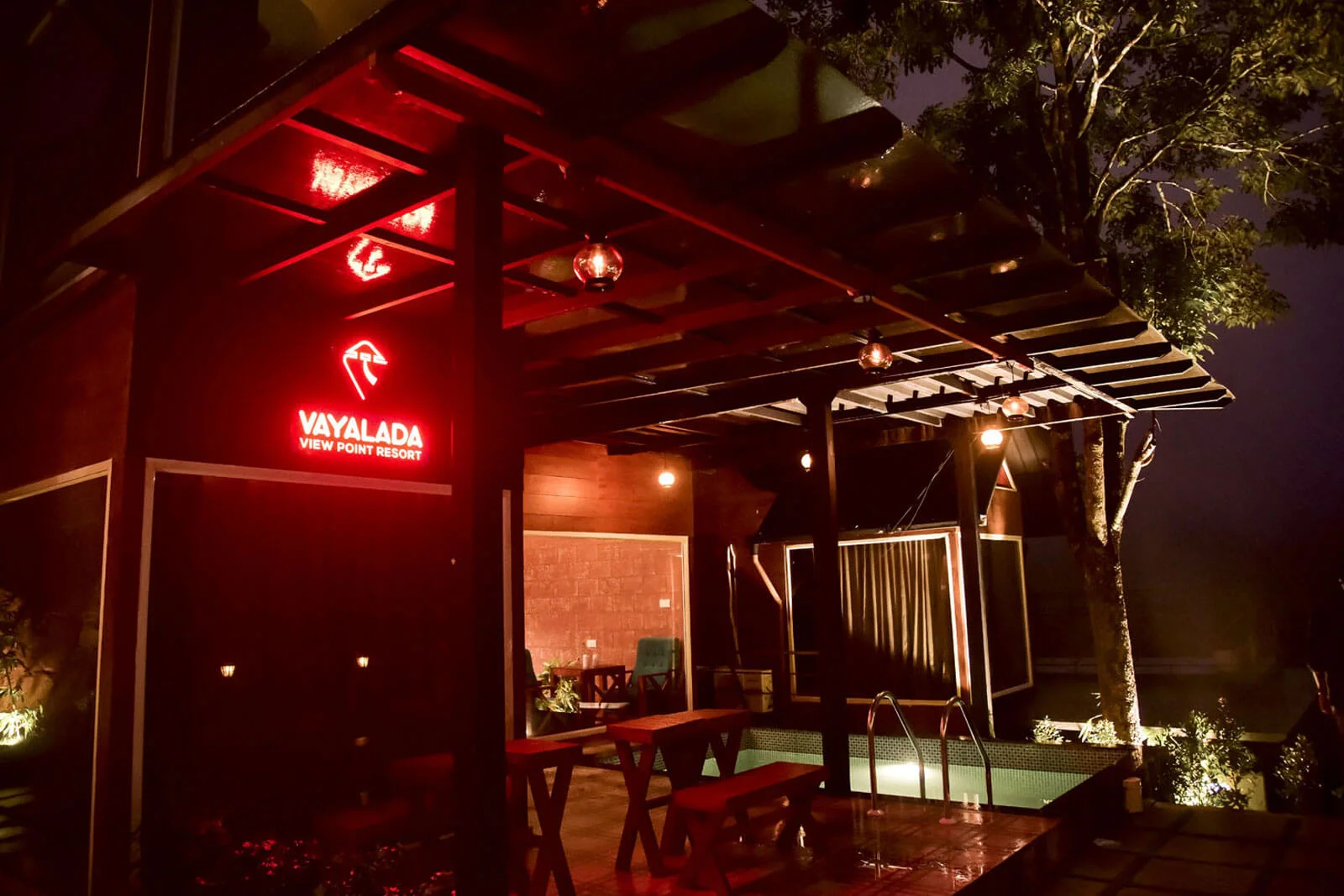 Luxury Resort Experience
Create Unforgettable Memories: Experiences at Our top Calicut Resort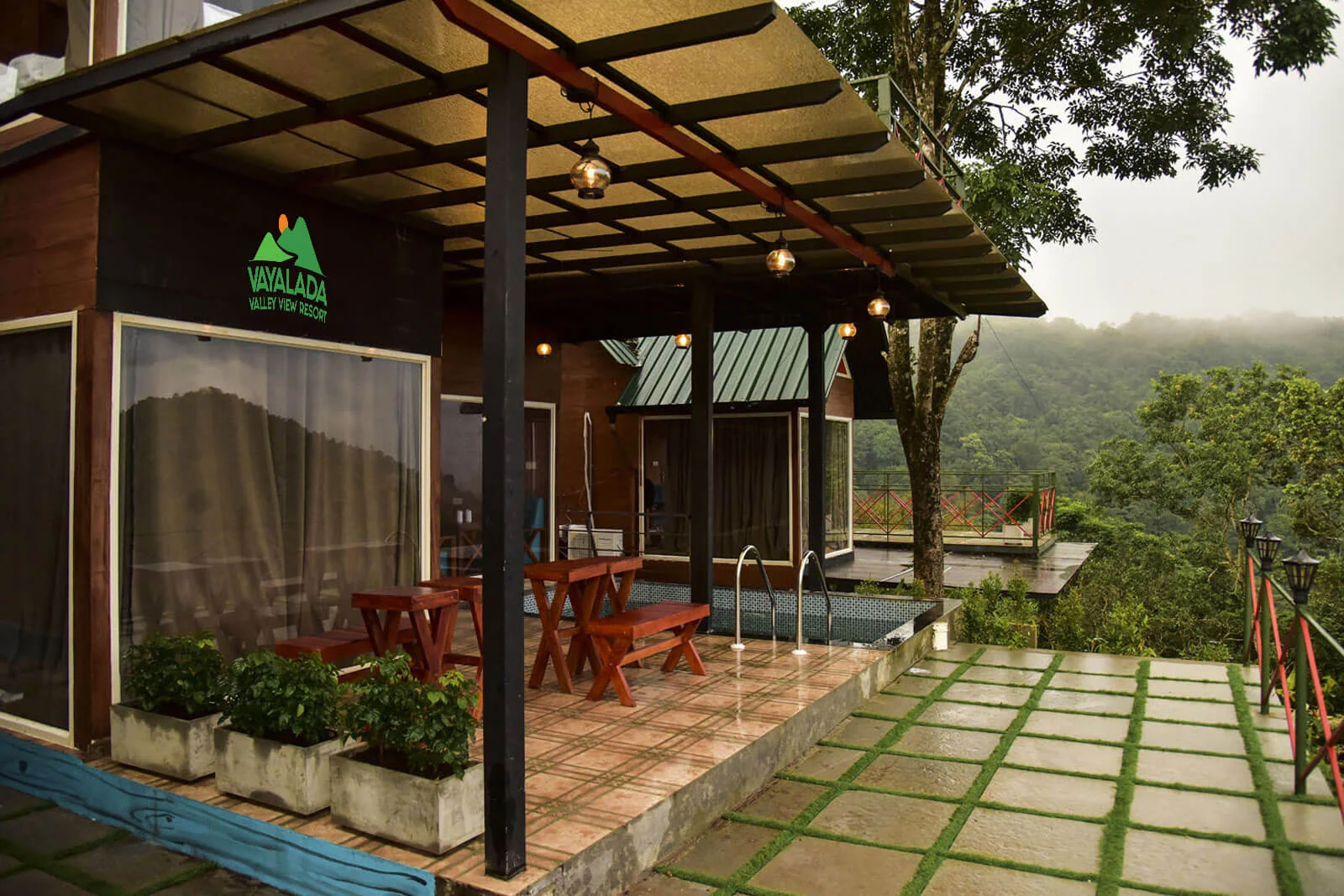 Vayalada Valley View Resort
What it feels like here
Step into a world of adventure and luxury at Vayalada Valley View Resort. As a guest, you'll be transported to the rolling hills where breathtaking views, serene surroundings, and abundant wildlife await. Whether you're a couple looking for a romantic getaway, a family seeking an exciting holiday at the Party destinations in Calicut, or a solo traveller in search of a new adventure, this resort has something for everyone being a true pioneer among 5 star resorts in kozhikode.
As you step into your spacious and elegantly designed room, you'll feel as if you've entered a world of comfort and luxury. We can very well be the
Best resorts in Vayalada.
With all the modern amenities you need, and a breathtaking view of the valley, you'll feel refreshed and rejuvenated from the moment you arrive. But the real magic of Vayalada Valley View Resort lies in its surroundings among kozhikode good resorts. From exploring lush valleys and cascading waterfalls to playing games and savouring delicious food, each day is a new adventure waiting to be discovered.
At Vayalada Valley View Resort, you'll experience nature in a whole new way. Wake up each morning to stunning views of the valley, and spend your days exploring the serene surroundings, spotting wildlife, and indulging in outdoor activities. Whether you're swimming in the pool, taking a scenic walk, or simply lounging in your room, you'll feel at peace with the world.
For those looking for a truly indulgent experience, the resort's private pool rooms are the perfect choice. With your own private pool, you'll be able to soak in the tranquillity and beauty of the resort's surroundings in complete seclusion.
Vayalada is a destination that offers a range of romantic options for couples, including couple-friendly, eco-friendly and picturesque resorts, making it one of the best choices for the resort in Calicut for vacations Vayalada Valley View Resort is the best resort in Calicut for a honeymoon, a family holiday, or a weekend getaway. Book your stay at one of the top 10 resorts in kozhikode , and experience the adventure of a lifetime.